Principal Investigator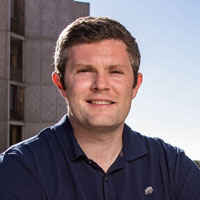 Jesse Dixon MD, PhD
Assistant Professor
Jesse attended
Princeton University
for his undergraduate where he obtained a degree in Molecular Biology. He then completed his MD and PhD at the
University of California San Diego
. His PhD was in Biomedical Sciences, where he worked in the lab of Bing Ren studying genome wide principles of higher-order chromatin structure. He is currently Helmsley Salk Fellow at the Salk Institute for Biological Sciences.
Research Associates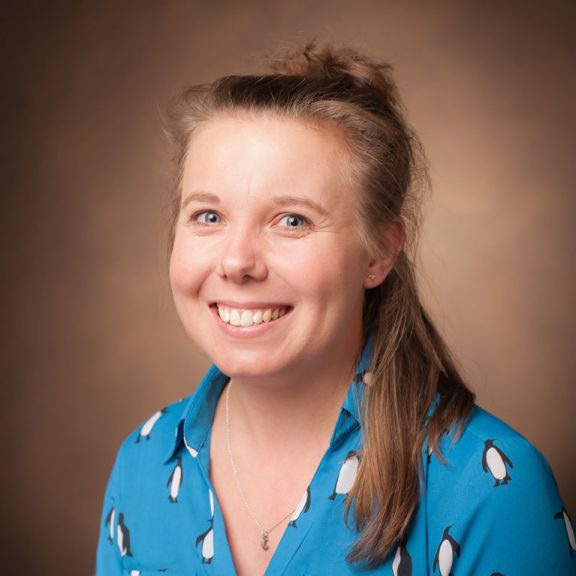 Tessa Popay
Research Associate
Tessa received her undergraduate degree in Biomedical Sciences from the University of Auckland, New Zealand, before eventually receiving her PhD from the Department of Cell and Developmental Biology at Vanderbilt University in Nashville, TN. She is interested in understanding how components of the looping machinery modulate chromatin architecture, and how this subsequently influences transcriptional regulation, both in a steady-state context and in response to exogenous cues.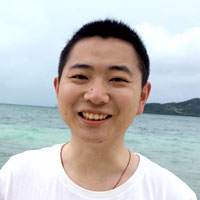 Zhichao Xu, PhD
Research Associate
After obtaining his undergraduate degree in Biological Sciences from Peking University, Zhichao Xu obtained his PhD in Biological Sciences from Tsinghua University in Beijing, China. His long-term interest lies in genome and epigenome dynamics, and developing technologies that can be applied to make such discoveries. He is currently focusing on finding the correlation between 3D chromatin architecture, somatic mutations and gene regulations in cancer.
Research Assistants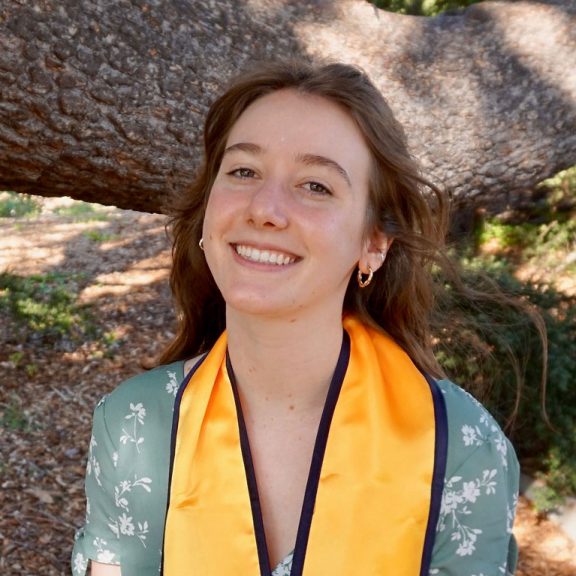 Sofia Dallarda
Research Assistant
Sofia graduated from UC Berkeley in 2020 with a B.A. in Molecular & Cell Biology: Genetics. She is interested in studying the genetic and epigenetic factors underlying human diseases, such as cancer. Outside of the lab, she enjoys reading, embroidering, and watching movies.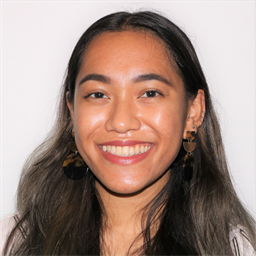 Jean Yasis
Research Assistant
Jean graduated from UCSD with a B.S. in Molecular Biology. She is interested in the role of genome organization and nuclear architecture in regulating gene expression, and how its study provides a better understanding of human disease mechanisms. Outside of the lab, she enjoys tending to plants, working on DIY projects, attending concerts, and walking her dog, Cinnamon.