Principal Investigator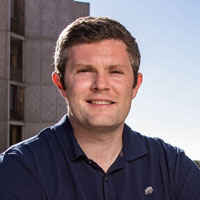 Jesse Dixon MD, PhD
Professor
Jesse attended
Princeton University
for his undergraduate where he obtained a degree in Molecular Biology. He then completed his MD and PhD at the
University of California San Diego
. His PhD was in Biomedical Sciences, where he worked in the lab of Bing Ren studying genome wide principles of higher-order chromatin structure. He is currently Helmsley Salk Fellow at the Salk Institute for Biological Sciences.
Research Associates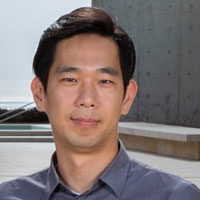 DongSung Lee, PhD
Research Associate
After obtaining his undergraduate degree in Bioscience/Genetic Engineering from Korea University, Dong-Sung Lee obtained his PhD in Medical Science from Seoul National University in Seoul, Korea, working under the supervision of Jeong-Sun Seo. His interest lie in finding a core mechanism that explains how the genes are regulated through different associated sequences in promoter and distal regulatory regions in various situations with learning long-range, three-dimensional regulatory interactions.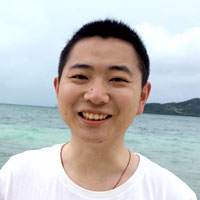 Zhichao Xu, PhD
Research Associate
After obtaining his undergraduate degree in Biological Sciences from Peking University, Zhichao Xu obtained his PhD in Biological Sciences from Tsinghua University in Beijing, China. His long-term interest lies in genome and epigenome dynamics, and developing technologies that can be applied to make such discoveries. He is currently focusing on finding the correlation between 3D chromatin architecture, somatic mutations and gene regulations in cancer.
Research Assistant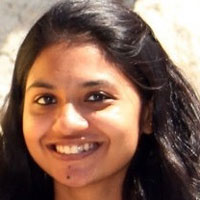 Sahaana Chandran
Research Assistant
Sahaana graduated with a Bachelor's degree in Biotechnology from Anna University, India and later completed her Masters in Cell and Molecular Biology at San Diego State University. She joined the lab in 2017, and works in the lab Hi-C projects, including assay design and development, and studying how structural variations contribute to changes in 3D genome structure.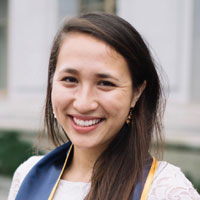 Rosalind Bump
Research Assistant
Rosalind received her B.S. in Molecular Environmental Biology from the University of California, Berkeley, where she spent time investigating tissue regeneration and ecosystem health. She is fascinated by life's biological complexities and its molecular and structural underpinnings, and thus joined the Dixon Lab to interrogate the landscape of chromatin architecture. Rosalind thrives on opportunities to learn from research peers, engage in science outreach, and soak in the San Diego sunshine.