Principal Investigator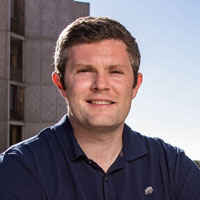 Jesse Dixon MD, PhD
Helmsley-Salk Fellow
Jesse attended
Princeton University
for his undergraduate where he obtained a degree in Molecular Biology. He then completed his MD and PhD at the
University of California San Diego
. His PhD was in Biomedical Sciences, where he worked in the lab of Bing Ren studying genome wide principles of higher-order chromatin structure. He is currently Helmsley Salk Fellow at the Salk Institute for Biological Sciences.
Research Associates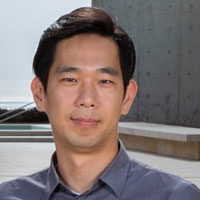 DongSung Lee, PhD
Research Associate
After obtaining his undergraduate degree in Bioscience/Genetic Engineering from Korea University, Dong-Sung Lee obtained his PhD in Medical Science from Seoul National University in Seoul, Korea, working under the supervision of Jeong-Sun Seo. His interest lie in finding a core mechanism that explains how the genes are regulated through different associated sequences in promoter and distal regulatory regions in various situations with learning long-range, three-dimensional regulatory interactions.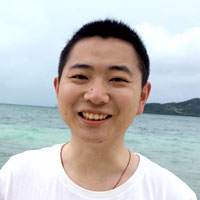 Zhichao Xu, PhD
Research Associate
After obtaining his undergraduate degree in Biological Sciences from Peking University, Zhichao Xu obtained his PhD in Biological Sciences from Tsinghua University in Beijing, China. His long-term interest lies in genome and epigenome dynamics, and developing technologies that can be applied to make such discoveries. He is currently focusing on finding the correlation between 3D chromatin architecture, somatic mutations and gene regulations in cancer.
Research Assistants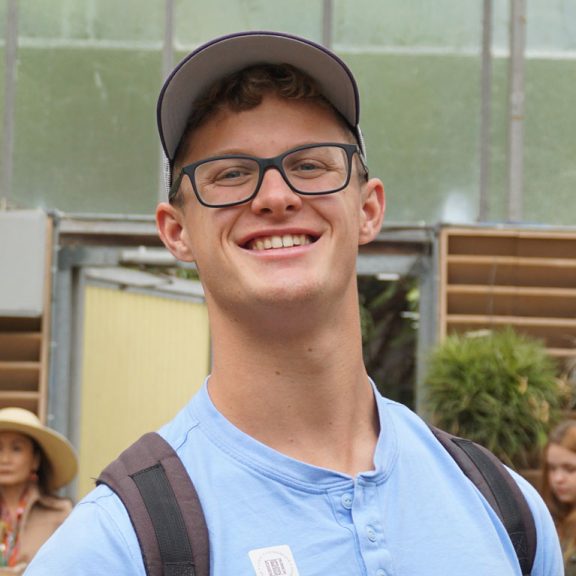 Ben Clock
Research Assistant
Ben graduated from Cal Poly Pomona with a Bachelor's Degree in Biology. In the Dixon lab, he is examining how structural variation effects gene expression and is testing the efficacy of degron systems targeting specific proteins of interest. Outside of the lab, he enjoys working out, playing soccer, and music production.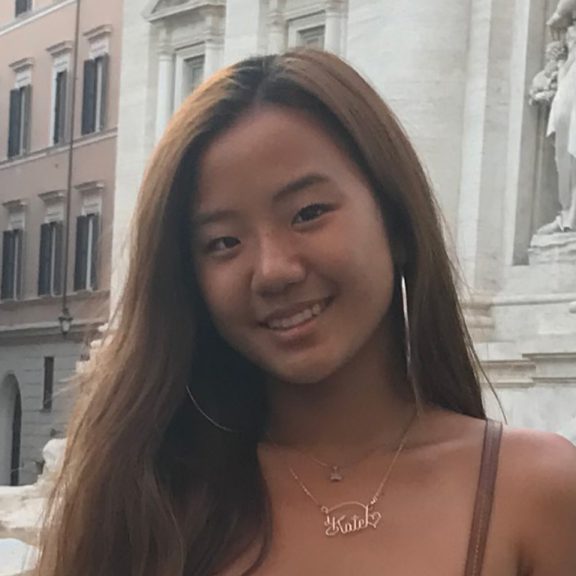 Kate Cho
Research Assistant
Kate graduated UCSD with B.S. in Molecular Biology in June 2019. She is interested in cancer research and its relation to 3D genome structure. She is originally from Korea. Outside of lab, she enjoys going to the gym, getting food with friends and thinking about her dog Coco who's in Korea.